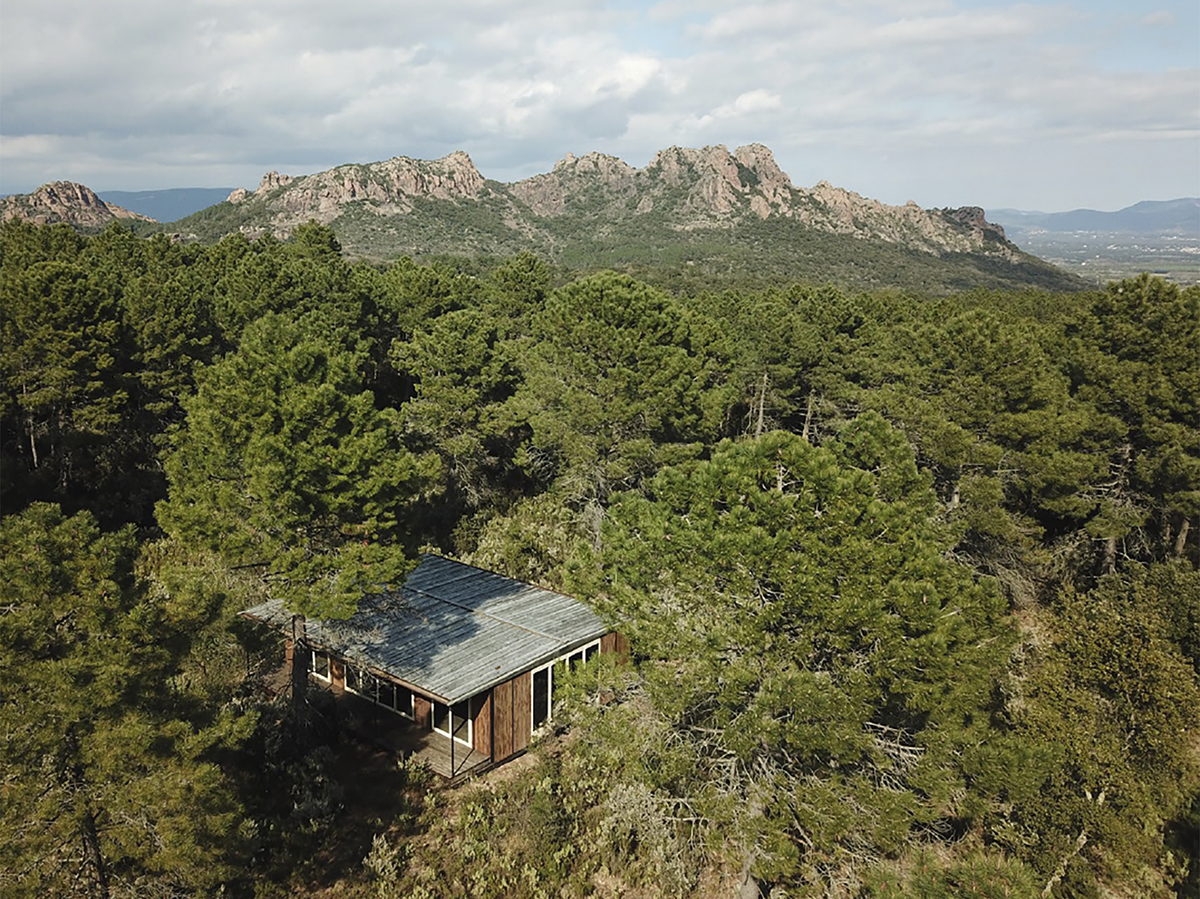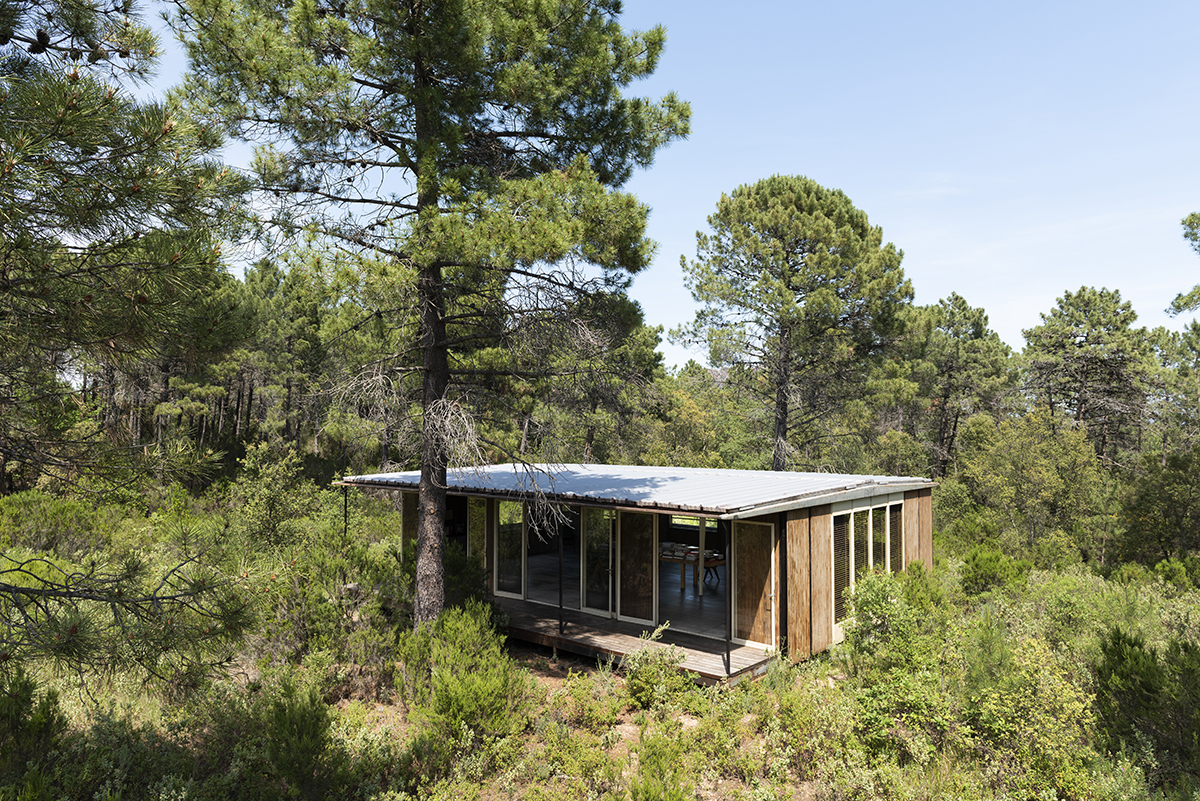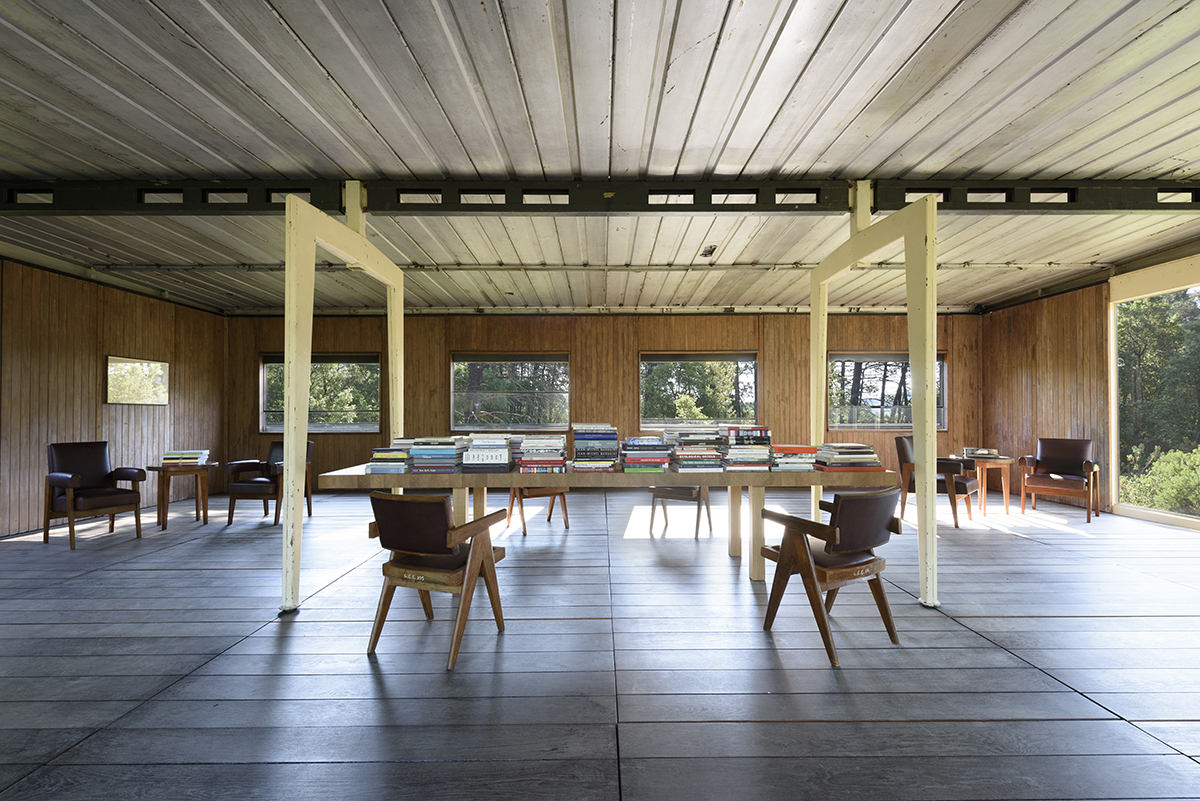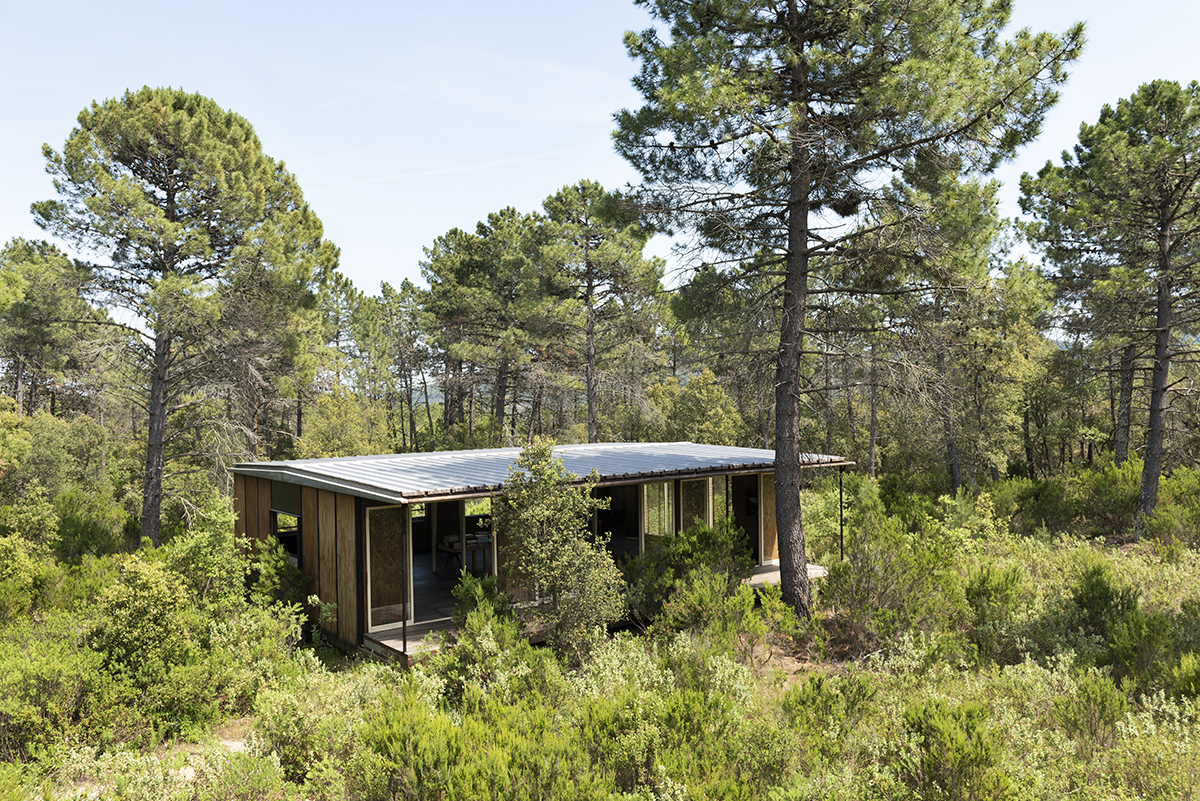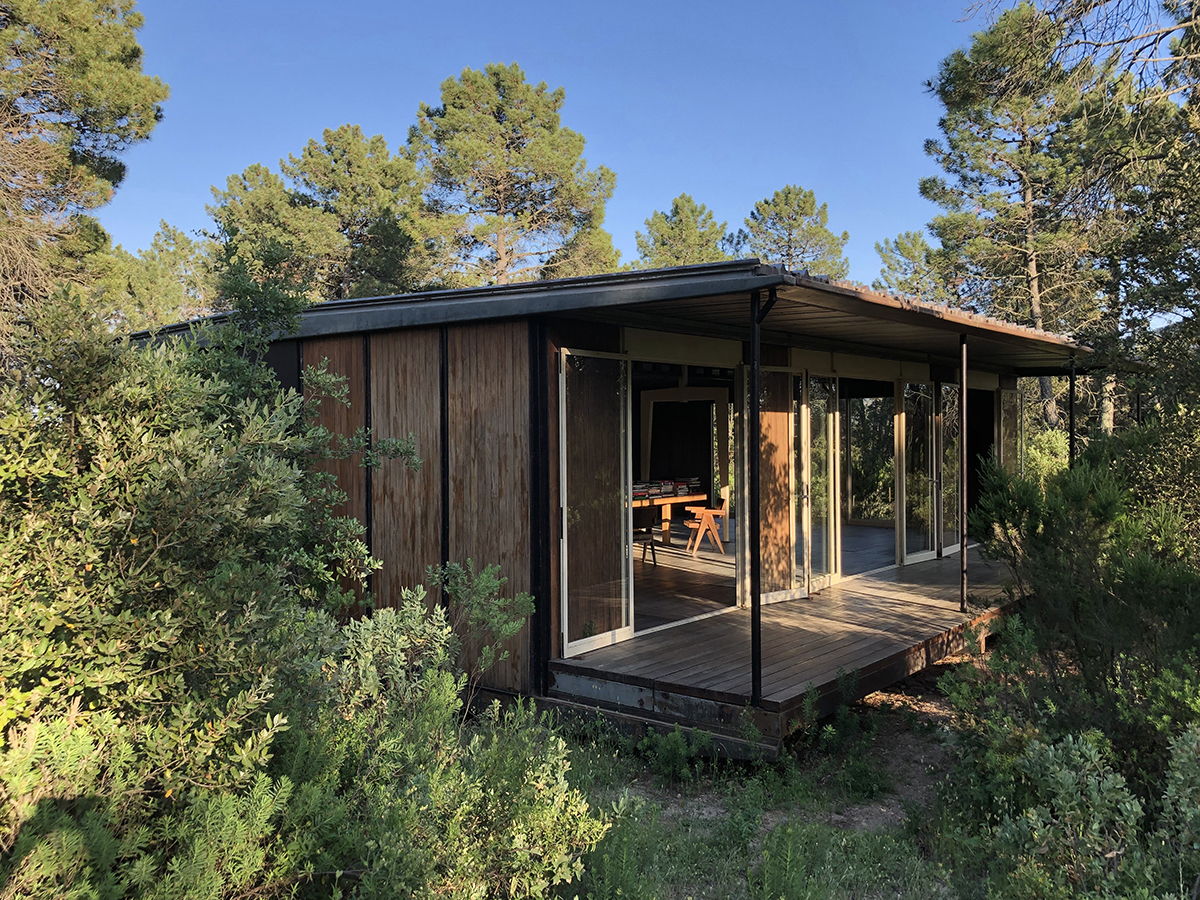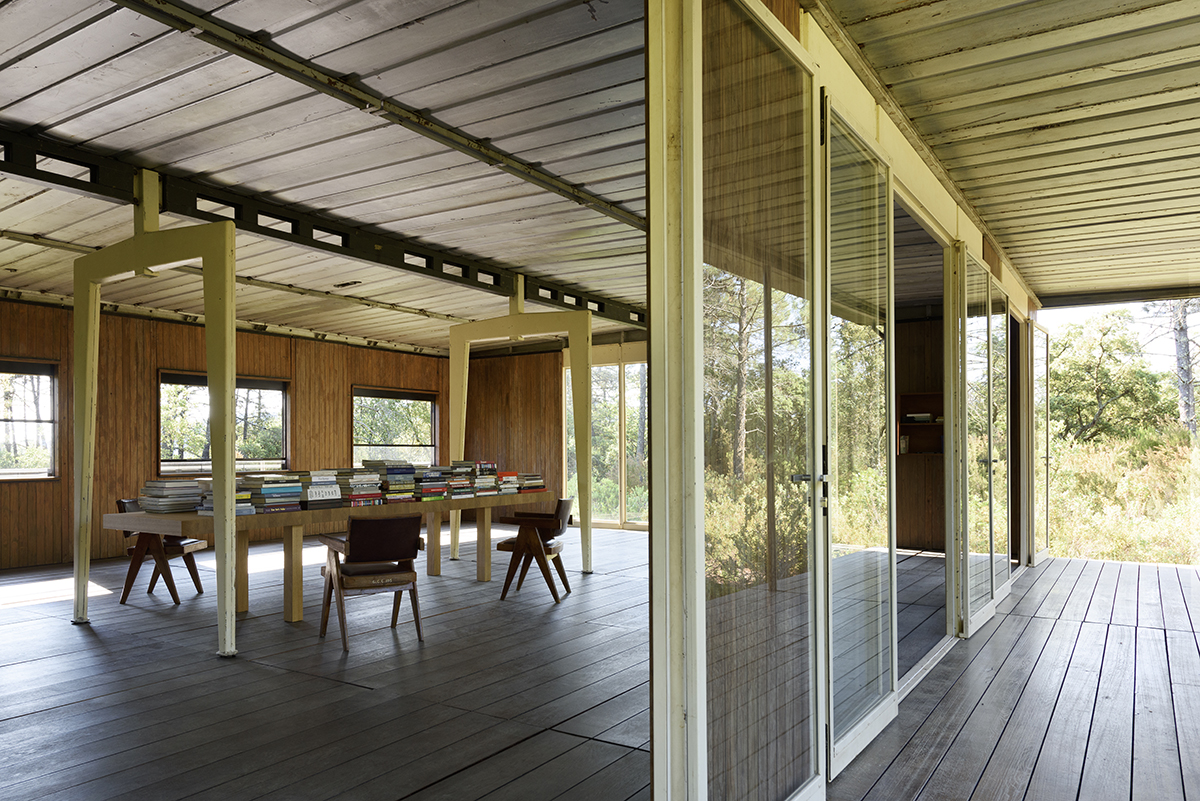 Developed for the experimental housing display site at Noisy-le-Sec near Paris, this version of the 8×12 meter Demountable House was among the winners in the New Houses Competition organized by the Ministry of Reconstruction and Town Planning (MRU) early in 1947.
Intended as a demonstration model that would illustrate the virtues of prefabricated housing to the public, this was a copybook example: the use of structural axial portal frames met the requirements of the competition while providing an open, fluid plan rendered highly adaptable by interchangeable partitions and one-piece glazed or solid facing panels.
Originally commissioned as a prototype for the Reconstruction, the house failed to find the success that had been hoped for; one of the few that was actually made was ultimately set up in 1952 at the Maxéville plant, where it became the Ateliers Jean Prouvé design office.