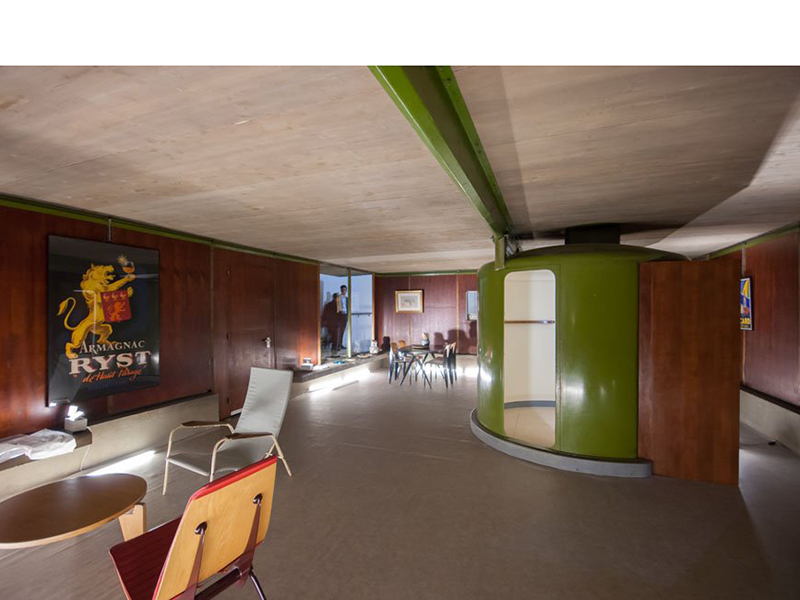 Expo Milano 2015
is the Universal Exhibition that Milan, Italy, will host from May 1 to October 31, 2015.
As a part of Expo Milano 2015 the exhibition
Arts & Foods
curated by Germano Celant presented at the
Triennale of Milan
from April 9 to the end of October 2015, retraces and analyses the intricate relationship between the arts and foods from 1851 – the date of the first Expo in London, through the present days.
Following the chronological order of the exhibition, the
Maison des Jours Meilleurs
designed by Jean Prouvé in 1956, with the kitchen implanted at the heart of it, perfectly illustrates the after war ideals of the reconstruction and the architecture conceived for the unfortunate people.
Presented as a "show house" the Maison des Jours Meilleurs is furnished with
Jean Prouvé's iconic pieces
(tables, chairs, arm-chairs and bed) of the Galerie Patrick Seguin.