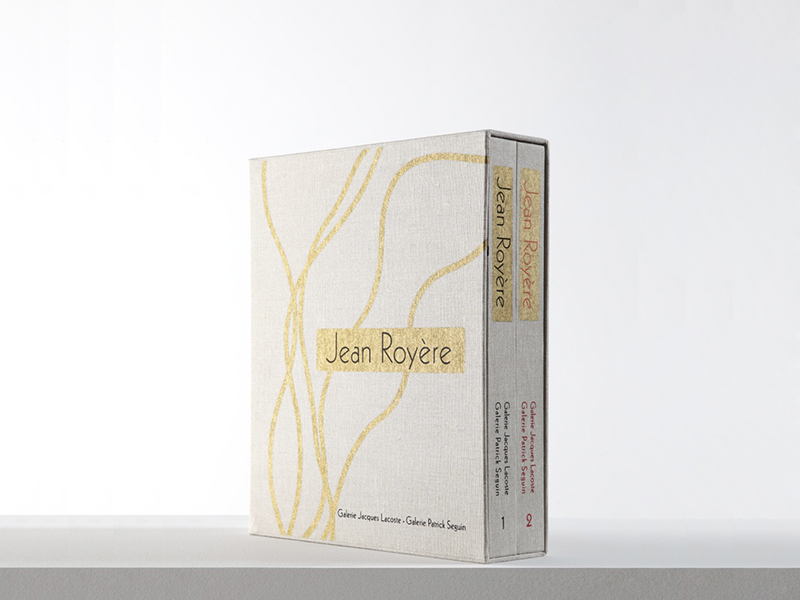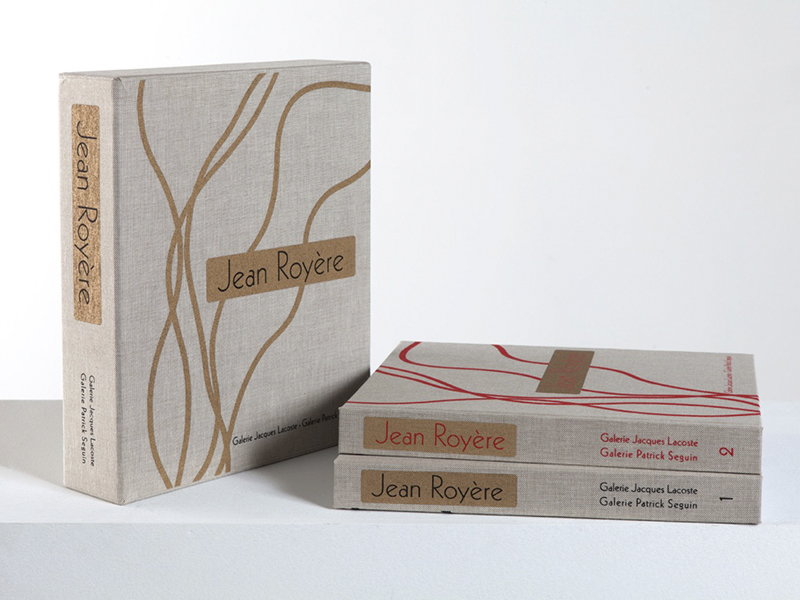 In 2008, the Jacques Lacoste and Patrick Seguin galleries organized a major exhibition of the work of Jean Royère at the Sonnabend Gallery in New York. Now, with their joint publication of a substantial monograph, the two Parisian galleries are focusing again on this preeminent figure in the history of 20th-century furniture and interior design.
This authoritative two-volume work brings a fresh perspective to the Royère oeuvre, spotlighting a highly individual, innovative aesthetic underpinned by unfettered creative freedom.
The two volumes of this 656-page book come as a boxed set:
Volume 1 (304 pages) :
In addition to prefaces by Jacques Lacoste and Patrick Seguin, this volume contains interviews with Lorenz Baümer, Béatrice Salmon, and Christian Lacroix by art historian and journalist Françoise Claire Prodhon—and a chapter looking back to the Jean Royère exhibition at the Sonnabend Gallery in New York in 2008. Royère's work is then approached in terms of four major themes inspired by his creations: the Vegetal, Animal, and Imaginary Realms, and Line and Design. Each theme is introduced by Françoise Claire Prodhon and generously illustrated with archival and contemporary photographs.
Volume 2 (352 pages) :
Opening with a 1963 interview with Royère by Pascal Renous, the second volume includes the "Jean Royère Repertoire", 380 items of furniture and other creations accompanied by detailed references, illustrations and variants. The volume is rounded off by a Sketchbook offering 156 original and hitherto unpublished Royère drawings.
Publisher :
Edition Jacques Lacoste & Galerie Patrick Seguin, 2012
Language :
French-English
Number of pages :
678 pages, 2 volume boxed set
Distribution :
Interart - Dap - Idea Books