GALERIE PATRICK SEGUIN has been invited to lend a selection of furniture and architecture by JEAN PROUVÉ as part of the exhibition Paris Moderne 1914-1945: Architecture, Design, Film, Fashion, at the Power Station of Art.
Focused on Paris during the Golden Age, this retrospective showcases more than 300 pieces which illustrate thirty years of ingenuity. At this occasion, the gallery's contributions are a 6 x 6 demountable house, three 'Compas' architectural elements and five chairs all conceived by Jean Prouvé, "constructor" of visionary genius and resolutely modern.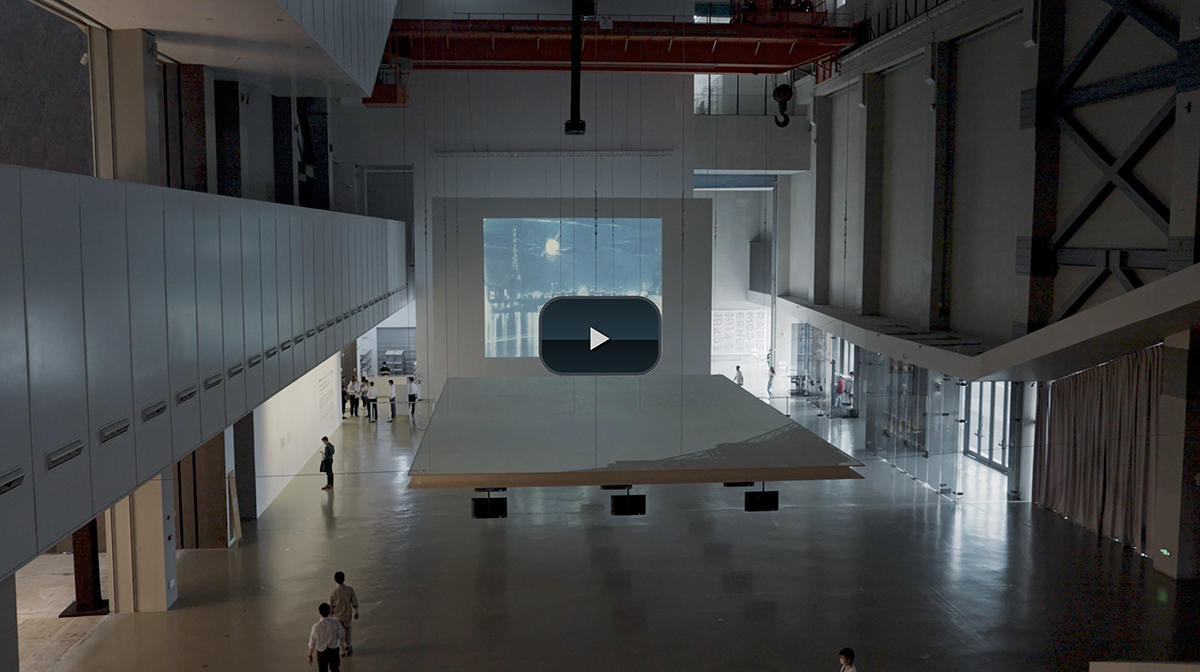 © Power Station of Art
This exhibition has been curated by the renowned architect and architecture historian Jean-Louis Cohen, who passed away on August 7th, 2023. Architecture lover, he shared his knowledge through classes, books and exhibitions. We pay tribute to him today and salute these achievements.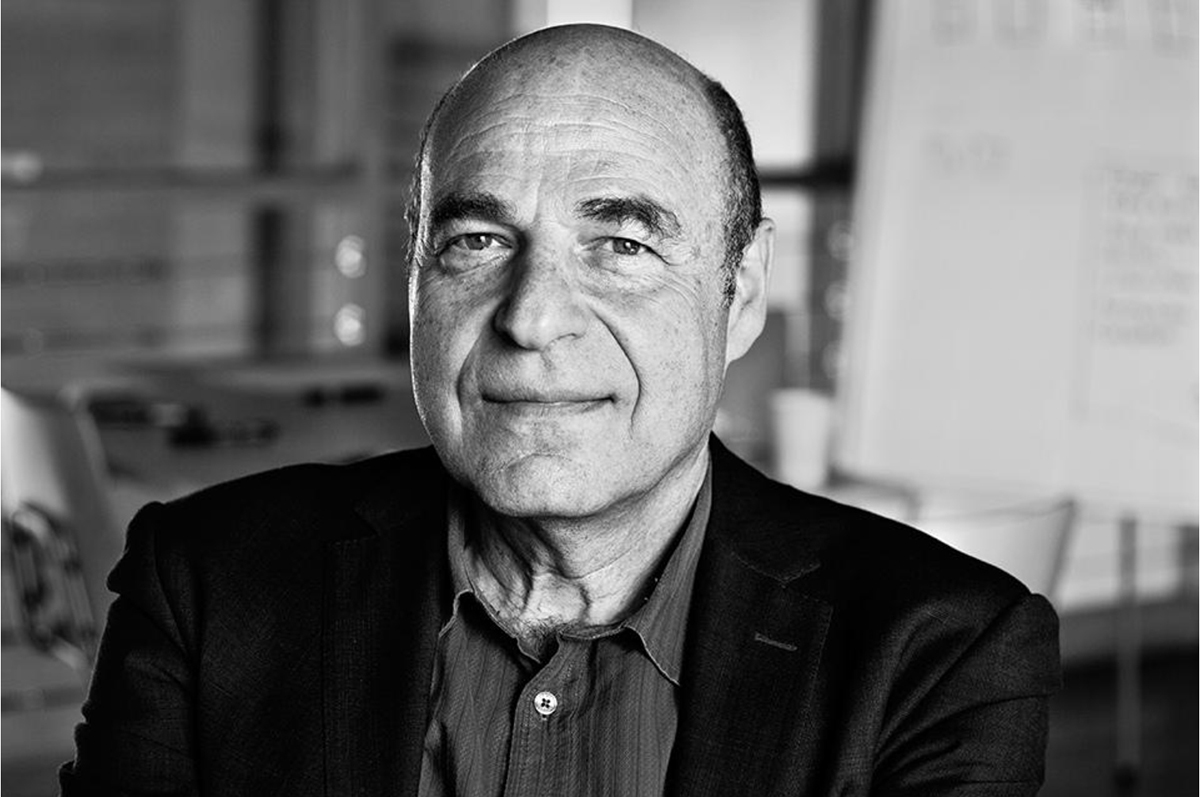 © Ekaterina Izmetieva
The gallery collaborated with Jean Louis Cohen on numerous occasions including the Venice Biennale of Architecture in 2014, when he was the curator of the French pavilion. In the exhibition, entitled 'Fundamentals', the gallery presented a representative selection of architectural elements by Jean Prouvé.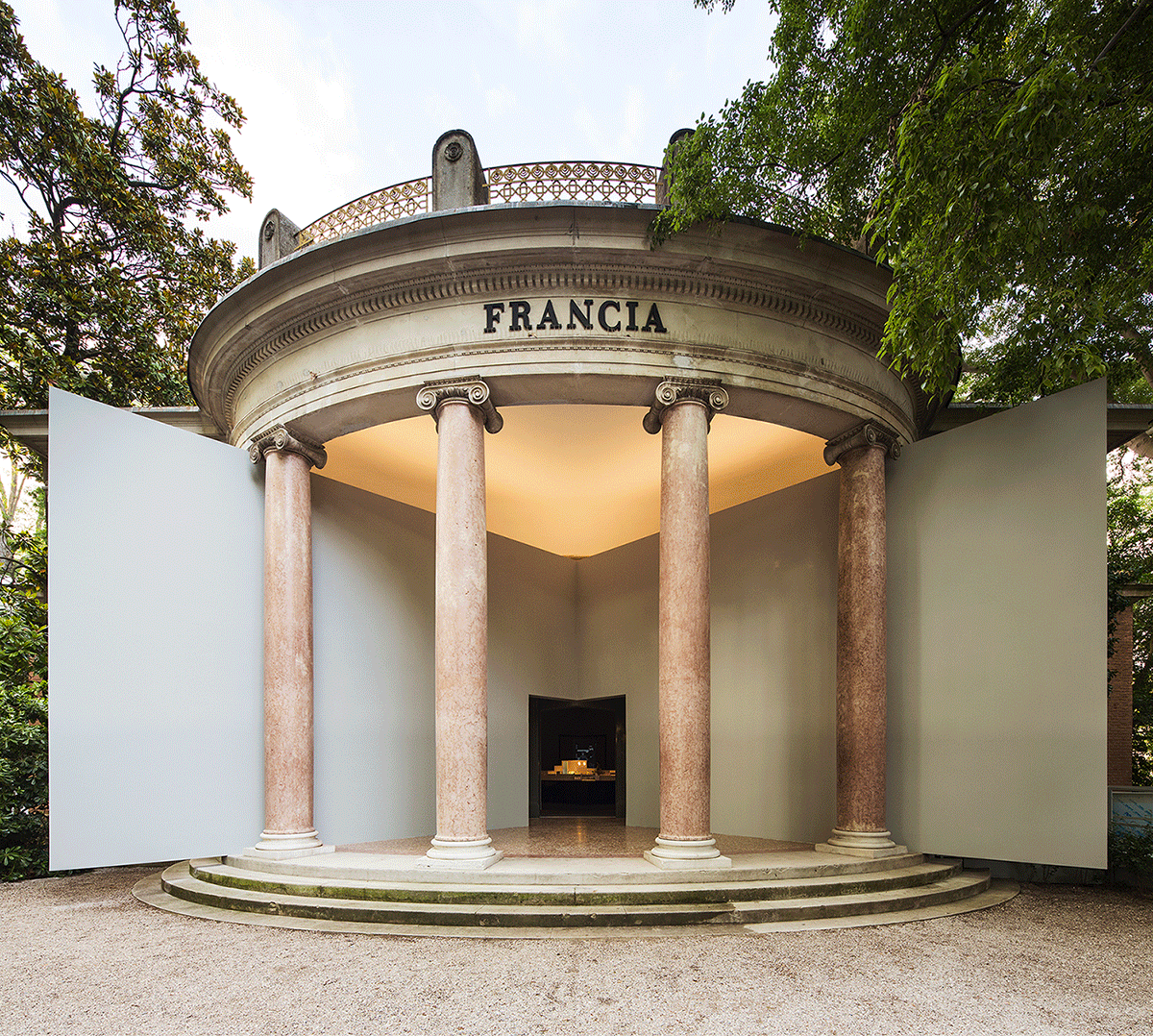 © Luc Boegly