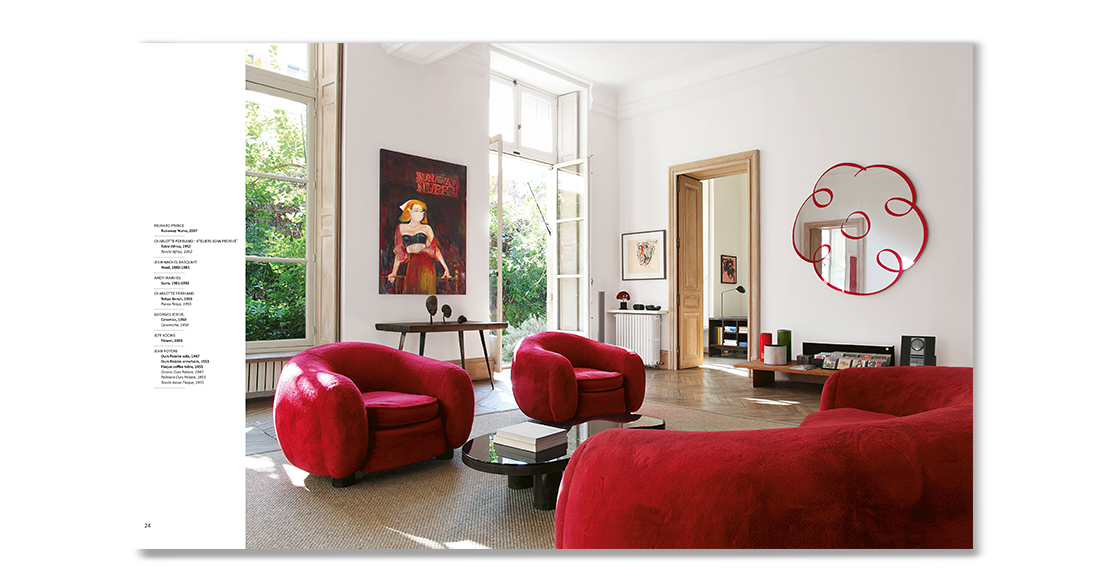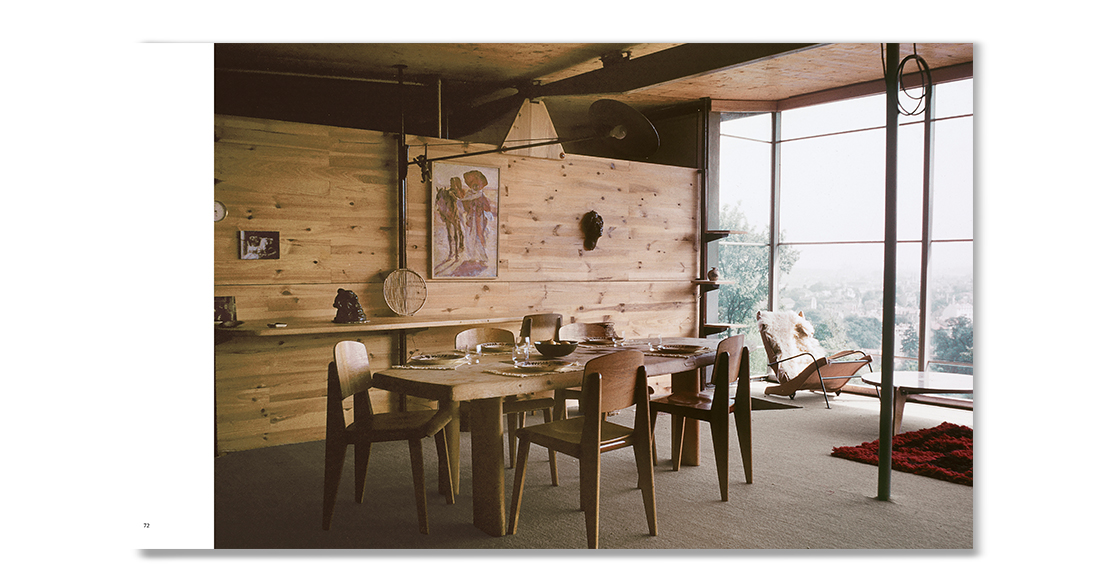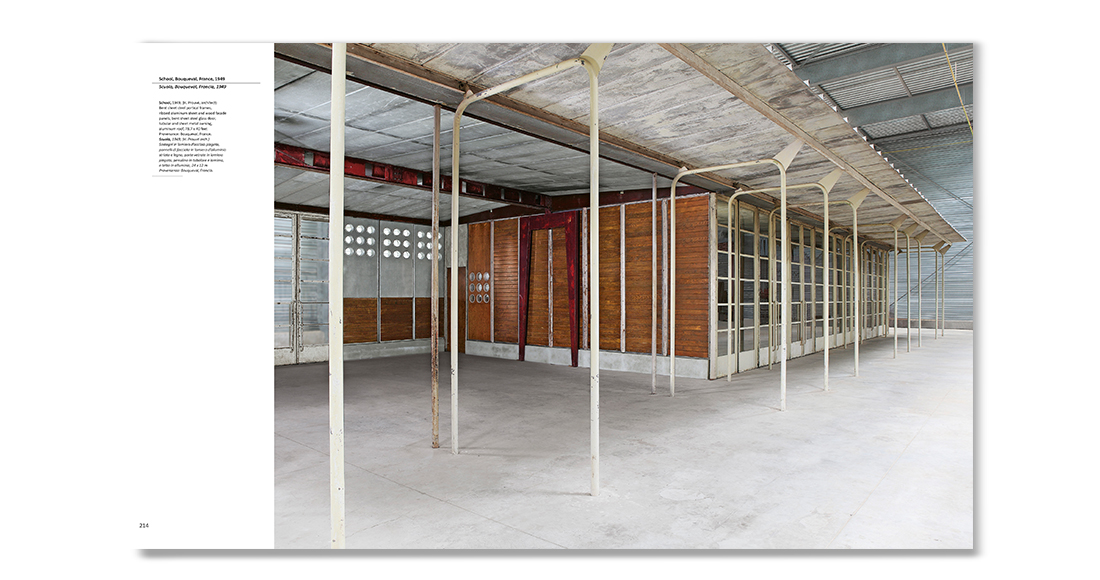 In 2013, as part of a series of exhibits exploring the theme of the private collection, the Pinacothèque Giovanni e Marella Agnelli in Turin invited Laurence and Patrick Seguin to exhibit their personal collection of Jean Prouvé pieces. Entitled "A Passion for Jean Prouvé, from furniture to architecture", the exhibit assembled nearly 40 pieces of furniture and architectural works by Jean Prouvé, rare pieces or one-offs, from an exceptional collection, meticulously pieced together over the years.
Co-published by Pinacoteca Giovanni e Marella Agnelli and Galerie Patrick Seguin to accompany the exhibit, this 280-page book is arranged into two sections, the collection and the exhibit.
The collection itself is broken down into several chapters: the first chapter looks at furniture for daily use in Laurence and Patrick Seguin's apartment, a second detailing each piece of furniture in the collection, while the third and fourth chapters constitute inventories of architectural works and demountable houses. The last chapter generously illustrates the exhibit itself.
This elegantly designed book is fully illustrated and documented with plans and archival and contemporary images.