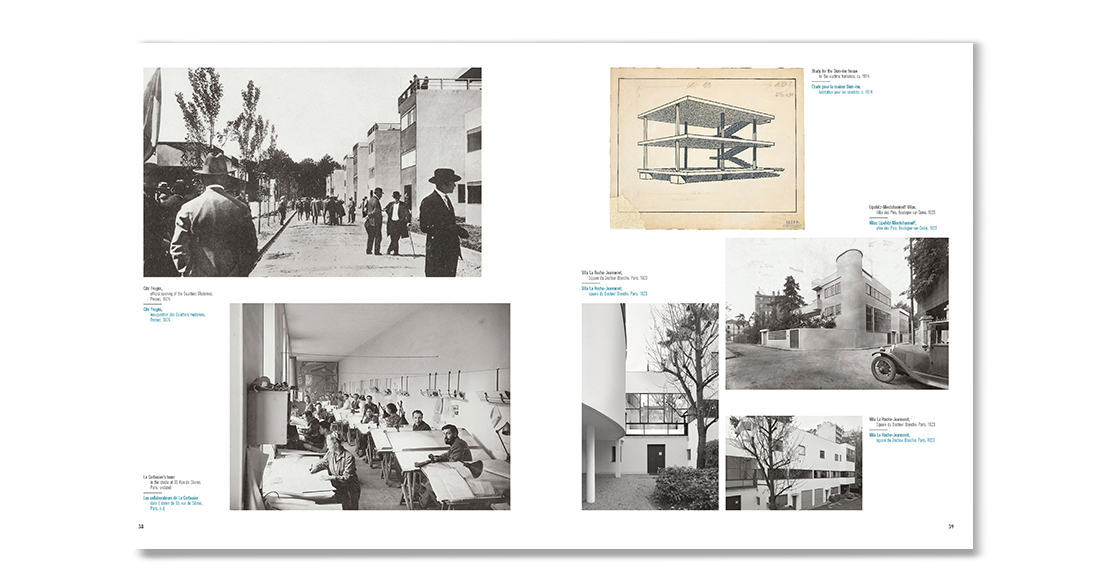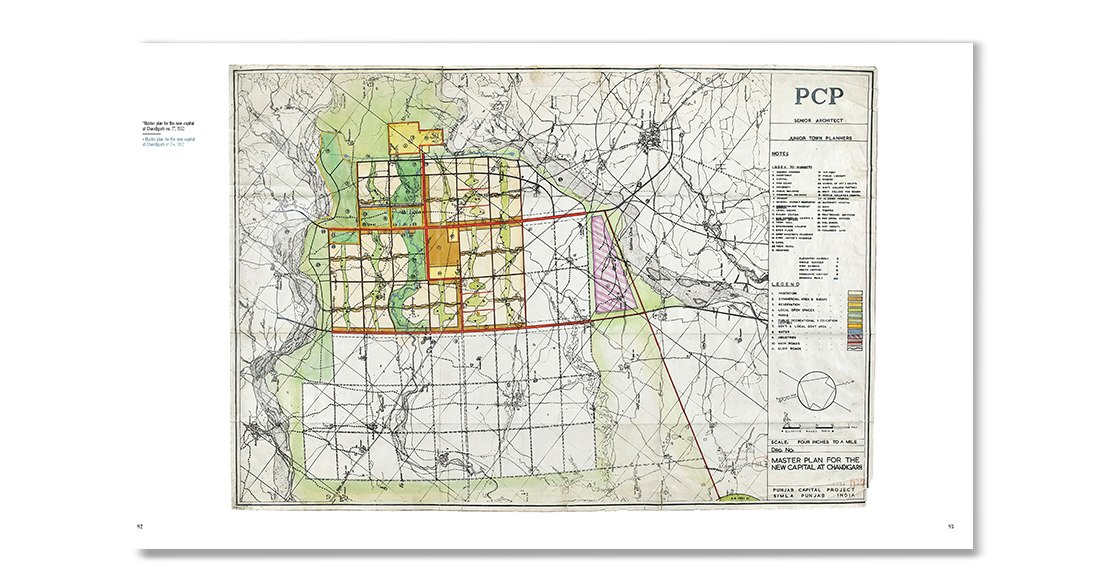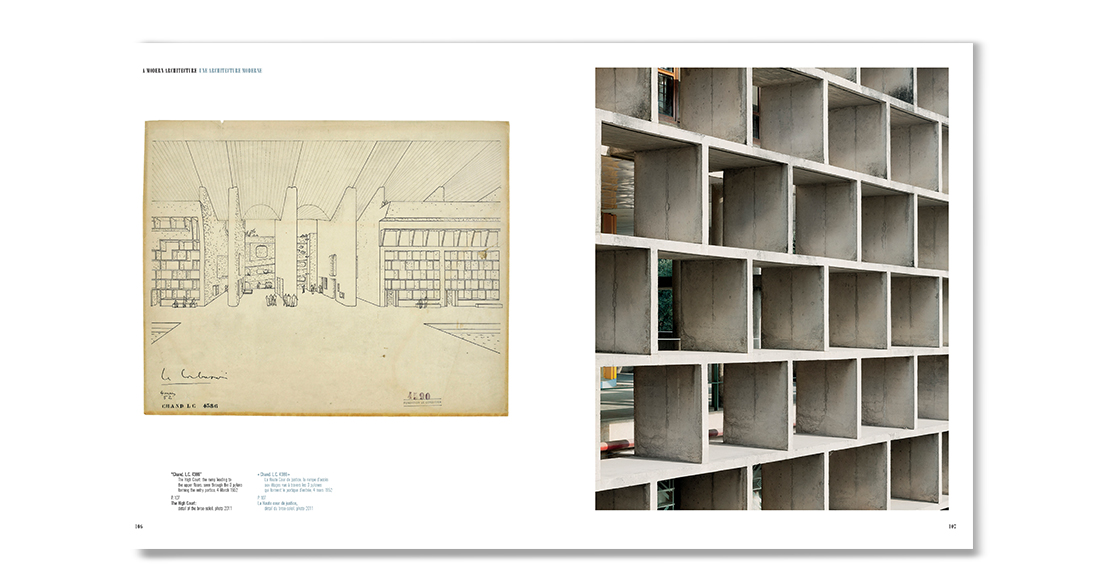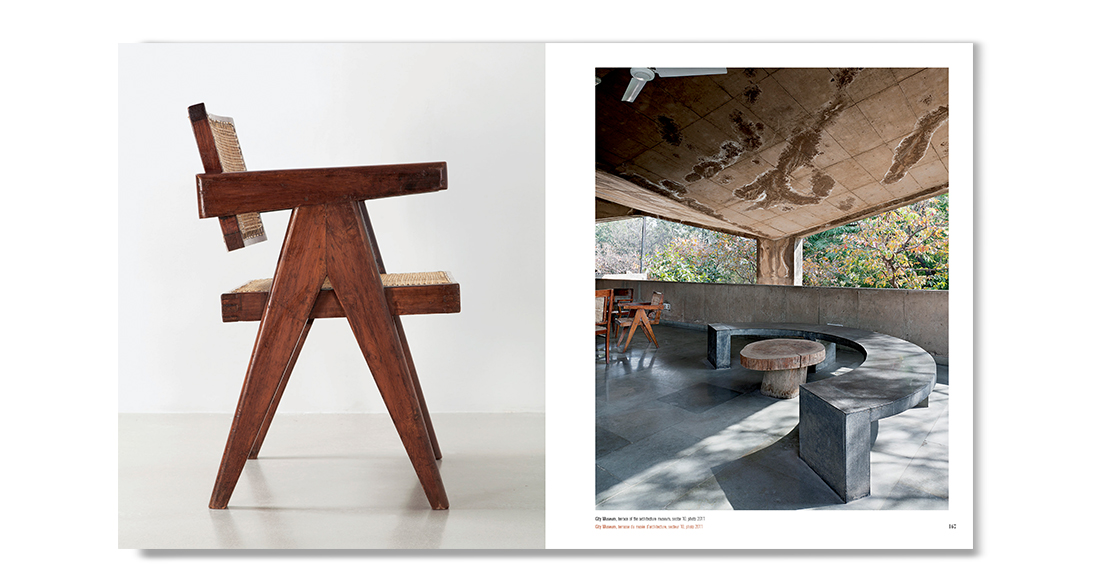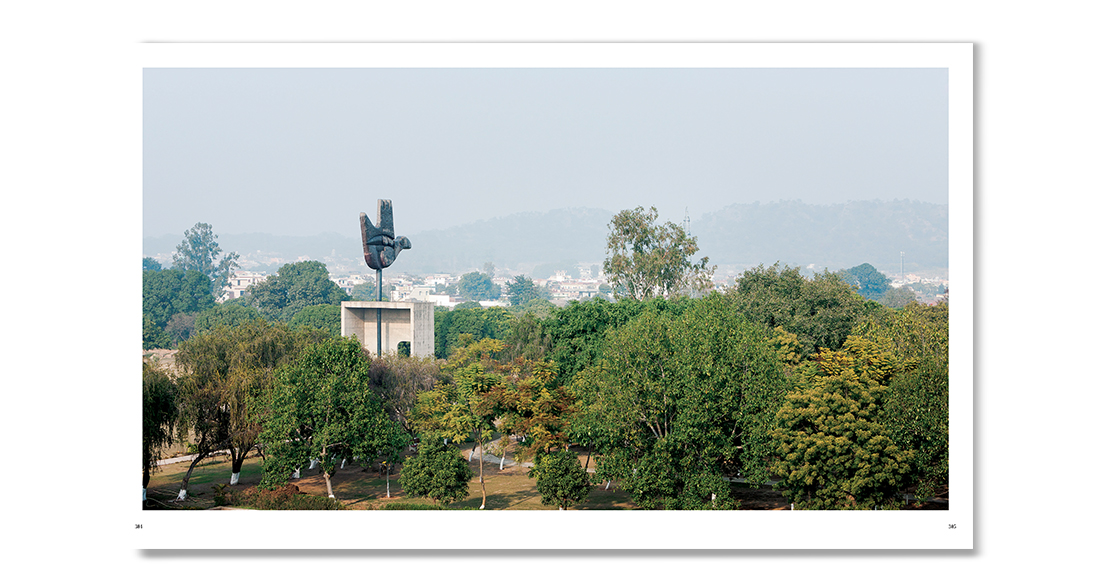 The Galerie Patrick Seguin, specializing in furniture and architecture of the 20th century, is pleased to announce a new publication: Le Corbusier–Pierre Jeanneret, Chandigarh, India.
This comprehensive work is dedicated to the massive Chandigarh project, of which the architecture and furniture are considered today as essential in the history of 20th century architecture and design.
In 1947, shortly after India gained independence, the Prime Minister Nehru initiated a vast plan of modernization throughout the country. Chandigarh became the adminstrative capital of the province Punjab, giving this project particular significance.
Le Corbusier and Pierre Jeanneret visited the city for the first time in 1951. The sole instruction given by Nehru was to be « expressive, experimental and to not let themselves be hindered by tradition ». Chandigarh originated in a unique urbanistic global approach, and would be, as Nehru wished, a symbol of modernity.
For more than twenty five years the Galerie Patrick Seguin has been dedicated to the works of Le Corbusier and Pierre Jeanneret. During a visit to India at the end of the 1990's, Patrick was charmed by Chandigarh and its architecture.
After presenting an important exhibition entitled «Le Corbusier & Pierre Jeanneret, Chandigarh, India», at the Sonnabend Gallery in New York in 2006, the Galerie Patrick Seguin would now like to give a more extensive view of the project with the 432 pages of this bilingual work that retraces history from 1951 to 1966.
Illustrated with photographs dating from the time period to the present, this book documents both the architectural project and the importance of the production of furniture.
A chapter is dedicated to the work of Lucien Hervé, the master photographer of architecture, who took many photographs during his trips to Chandigarh.