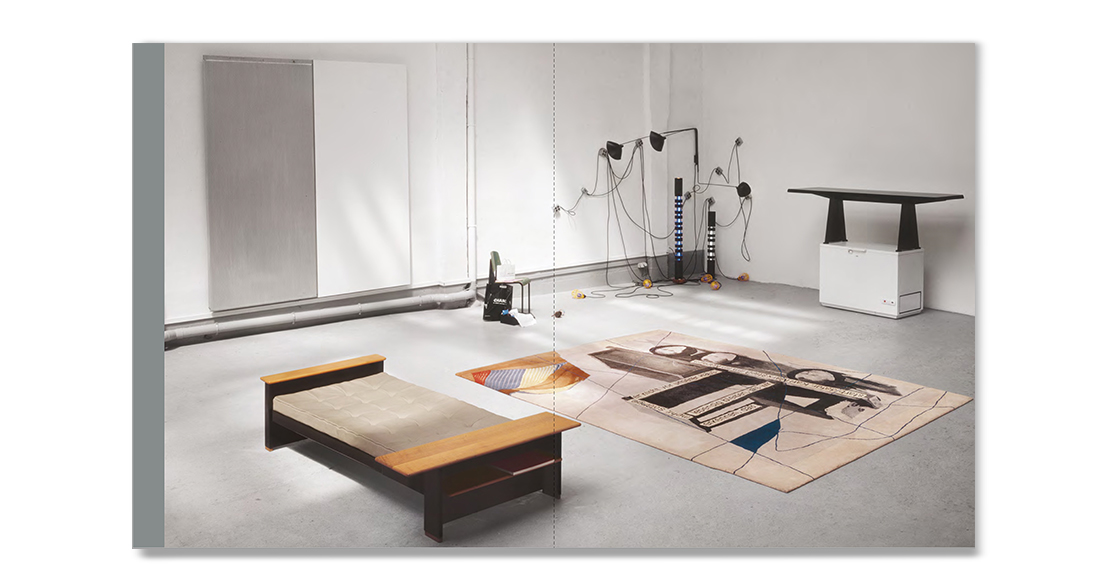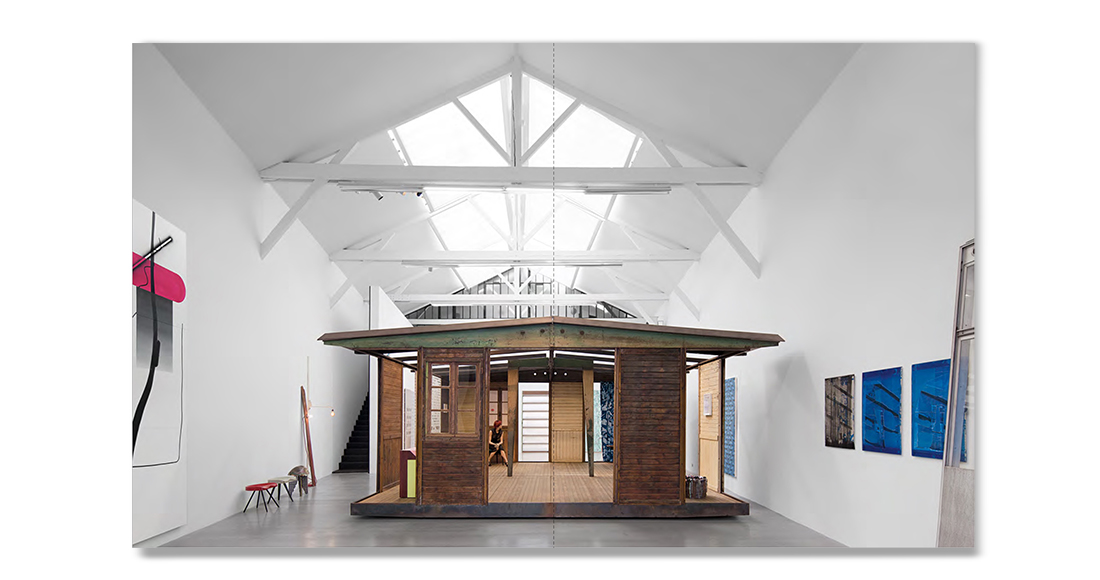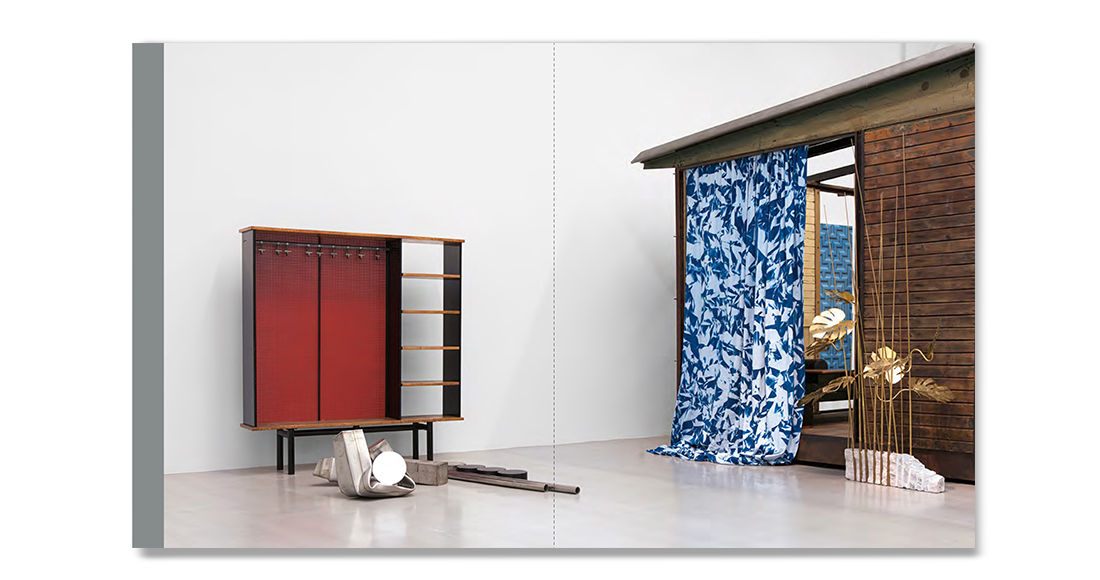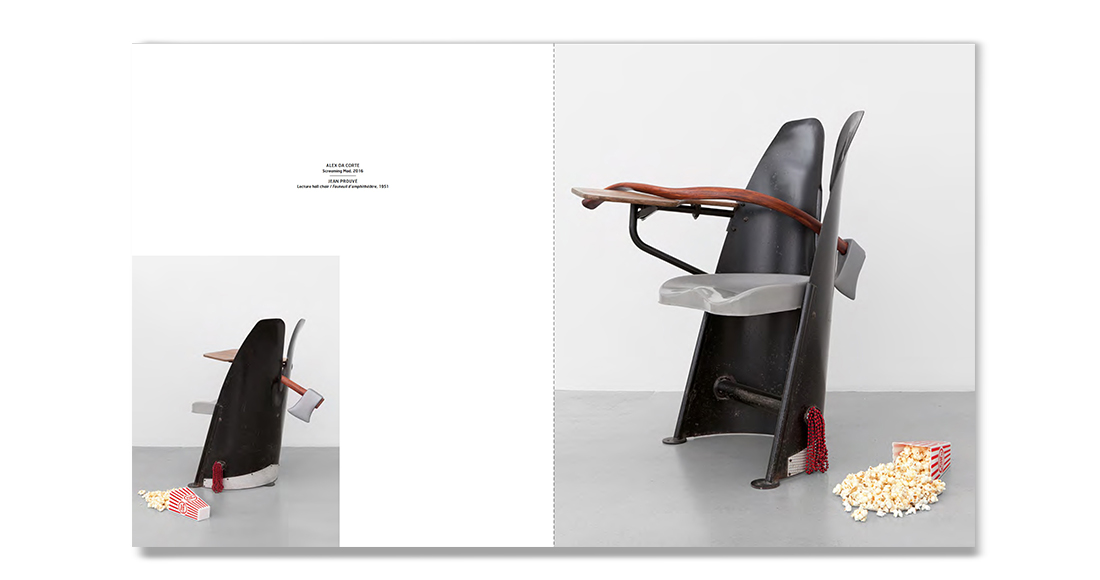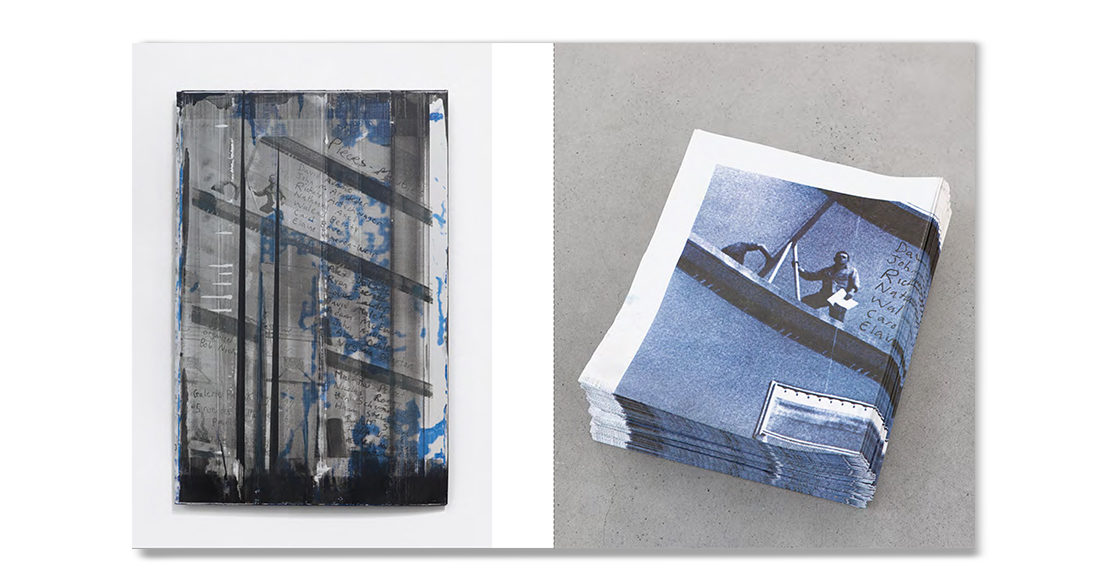 ''Pièces-Meublés'' is the title of a two-part exhibition (1995 and 2016) by New York art critic Bob Nickas at the invitation of Galerie Patrick Seguin.
The concept of the exhibition consisted in comparing contemporary art with the leading creations of 20th century design: by inviting about twenty artists to choose a piece of furniture to interact with their work or to integrate it by creating a new work, ''Pièces-Meublés'' highlighted the relevance of the links and resonances between creations and creators, beyond periods and generations. These two exhibitions also highlighted the radical nature of the approach of many contemporary visual artists whose practices question the uses, meaning or content, or even the notion of ''decorative''.
If in 1995, it was only furniture (Jean Prouvé, Charlotte Perriand) in 2016, the exhibition was centered on Jean Prouvé, of whom a 6×6 demountable house called ''Maison des Sinistrés de Lorraine'' had been put up in the gallery. Among the invited artists, some of whom participated in both editions, were: John M Armleder, Richard Artschwager, Bertrand Lavier, Louise Lawler, Adam McEwen, Albert Oehlen, Haim Steinbach, Rudolf Stingel, Franz West,… For the participating artists, the name of Jean Prouvé evokes the visionary and unique link between art and industry. Their pieces presented alongside with Jean Prouvé's creations highlighted the singularity of an uncompromising aesthetic approach linked to the functionality of a piece of furniture or architecture.
This book of more than 200 pages illustrates the two parts of the exhibition produced twenty years apart. Articulated in two chapters – one devoted to the 1995 exhibition, the second to the 2016 – introduced by a preface by Bob Nickas, this catalogue, lavishly illustrated with in situ photographs as well as archival images for furniture and architectural elements, recounts this abundant exhibition.